We are dedicated to provide best services
Best Umrah By Bus Packages From Dubai & Sharjah
We value our clients and take pride in serving them in the most proper way and keep them updated about the new packages & services. With our own network of hotels & transport in Saudi Arabia along with our team of experts having vast experience in providing  Umrah Services and with over 20 years of experience in aviation. We make it our priority to ensure a comfortable Hajj and Umrah experience.
Umrah Package By Bus From Dubai & Sharjah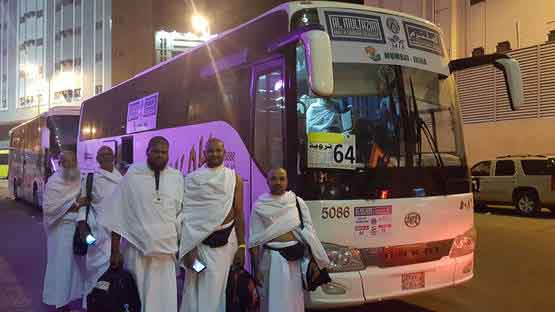 Umrah Package By Bus
(10 Days Duration)

5 Days Makkah / 3 Days Madinah
(Bus Depart Every Wednesday)
Umrah Package With Economy Hotel & Free Transportation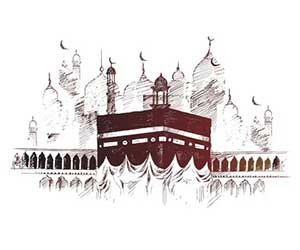 4 Bed 1449 AED Per Person
3 Bed 1549 AED Per Person
2 Bed 1649 AED Per Person
Makkah Hotel: Economy hotel with free shuttle bus to haram
Madinah Hotel: Economy hotel 350 meter
Umrah Package Bus Schedule
| Month | Day | Departure | Arrival |
| --- | --- | --- | --- |
| December-22 | Wednesday | 7,14,21,28 | 17,24,31,07Jan |
| January-23 | Wednesday | 04,11,18,25 | 14,21,28,04Feb |
| February-23 | Wednesday | 01,08,15,22 | 11,18,25,04Mar |
Month
Day
Departure
Return
Dec-22
Wednesday

7 Dec

14 Dec

21 Dec

28 Dec

17 Dec

24 Dec

31 Dec

07 Jan

Jan-23
Wednesday

04 Jan

11 Jan

18 Jan

25 Jan

14 Jan

21 Jan

28 Jan

04 Feb

Feb-23
Wednesday

01 Feb

08 Feb

15 Feb

22 Feb

11 Feb

18 Feb

25 Feb

04 Mar
UMRAH PACKAGE BY BUS INCLUDED :
Umrah Musafir is committed to provide best umrah packages
We believe in reliability, quality customer service, and the willingness and dedication to serving you the best umrah packages
Satisfied clients
We are very happy to serve them!
Umrah Tours
We have done many projects.
Satisfaction Level
Best Hotel Accomodation
Our customers are very happy with our services.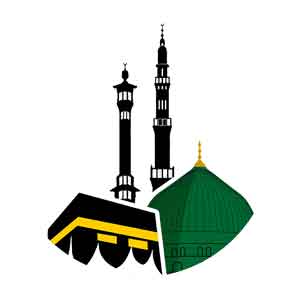 Excellent packages and perfect quality services. Company team is very cooperative and helping for Umrah pilgrims. Hotel accommodation was also neat and clean. I am totally satisfied
Majid Ali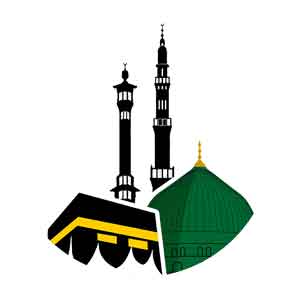 My Ramadan umrah package booked by Dubaiumrah travel agency last week, and i am satisfied with the company services. Recommended to my friends and family member
Asim Iffat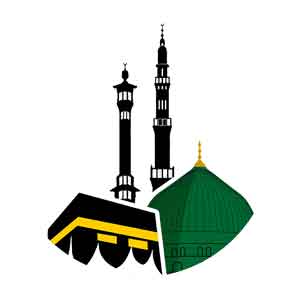 Best agency for umrah packages and visa. I am satisfied with my umrah package by bus from sharjah. Excellent bus service and hotel accommodation was clean.
Ali Hassan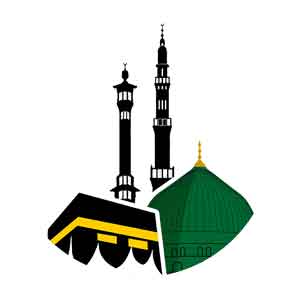 Alhamdulillah!!! The entire Umrah tour was very successful and it was a wonderful experience throughout. Everything was delivered exactly as it was told by you people or even better. All went smoothly as the management throughout the tour was very organized and commendable.
Agha Khan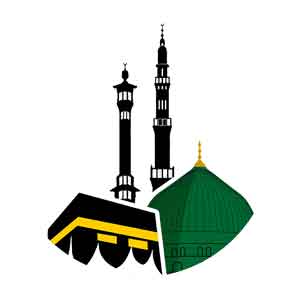 Very proficient service and admirable Umrah package with perfect accommodation in both Makkah and Madinah. They have provided us exceptional services according to our requirements and budget.
M. Jawad
You can learn more from our asked questions
Single ladies above 45 age can apply for umrah without mahram but Female age less then 45 years cannot apply for umrah visa without mehram. (if any single lady having european passport can apply for saudi visa without mahram.)


There is some special conditions. please call for details.

Your passport must be valid for 6 months to apply umrah visa from Dubai.

Going to mecca from dubai by your own car, this service is not available for UAE residence and visit visa holders.

Sngle women age less then 45 can apply for umrah visa without mahram.

After documents submission it takes minimum 3 to 4 working days to get umrah visa.